KEEP THE WORLD GREEN
Battery scrap are produced every minutes all over the world. Without proper treatments, battery scrap is dangerous to our environment. Bergsoe Metals Co. Ltd recycles these battery scrap with the most advance technology and eco-friendly facilities into the different high-quality Lead products with a strong protection of the environment along the way
Bergsoe Metals Co., Ltd is one of the most advanced Secondary Lead manufactory, our mission is to KEEP THE WORLD GREEN with our committed team of talents and advanced green technologies, and create the values for our society and industry . We recycle battery scrap into Pure Lead, Lead Alloys, recyclable plastics and reusable clean water. Pure lead and Lead Alloy are reused in new batteries that power our automobiles and industries, recycled plastics are turned into various products and treated water is reused in our production.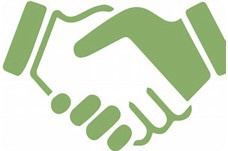 Why Choose Us
ECO-FRIENDLY FACILITIES & ADVANCED TECHNOLOGIES WITH OUR HIGLY EXPERIENCED TECHNIQUE AND TRUST WORTH PRODUCTS & SERVICES
Our new advanced Battery Scarp breaking system turns the Lead-acid battery scrap and other Industrial waste into different Lead products and clean water which is reused repeatedly in the factory.
Our state-of-art air filtration system blocks and filters any harmful smoke or dust from releasing them into the atmosphere. We make sure all air released are clean, safe and breathable.
Our products
High Quality Pure Lead Pb≥99.994%; Standard Pure Lead Pb≥99.97%; Lead Alloys; Lead Coils
Gallery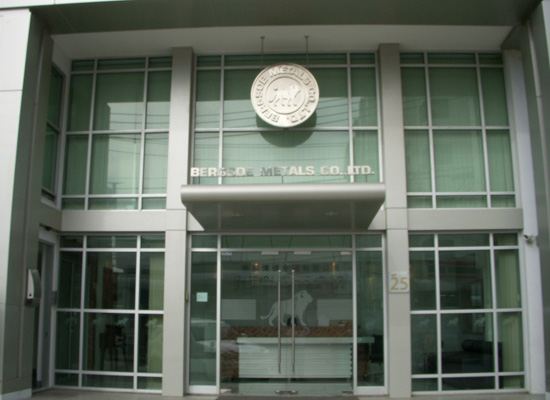 We are happy to work with you
If you have any question or inquiries, feel free to contact us. We are pleased to connect