We make sure all air released is clean, safe, and breathable.
Bergsoe Metals Co. Ltd. is an advanced Secondary Lead smelter in Thailand, we use our eco-friendly technics and facilities to recycle Lead Acid Batteries and other Lead scraps into Pure Lead, Lead alloys, and other reusable products without releasing any pollutants into our environment. We received ISO9001:2015, ISO14001:2015 and ISO 45001:2018.
We have eco-friendly facilities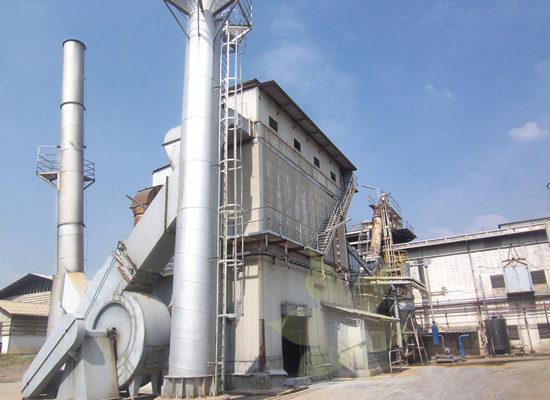 Our advanced battery breaking system turns harmful waste water from battery scrap into clean and safe water for reuse in the factory. We conceal both treated and non-treated water within the factory for recycling purposes.
Our state-of-art air filtration system blocks and filters any harmful smoke or dust from releasing them into the atmosphere. We make sure all air released is clean, safe, and breathable.
Our Employees
At Bergsoe Metals Co., Ltd, our garden-like factory has a safe, clean, healthy and convenient working environments for all our employees. We provide free regular health check up twice a year for all our employees and our neighborhood's children and elders. We host many kinds of sport activities on regular basis to encourage employees' happiness and promote team spirits. Our employees value each other not only as co-workers but also as a team. Our employees play together, work together, live together with a happier and healthier life/working style.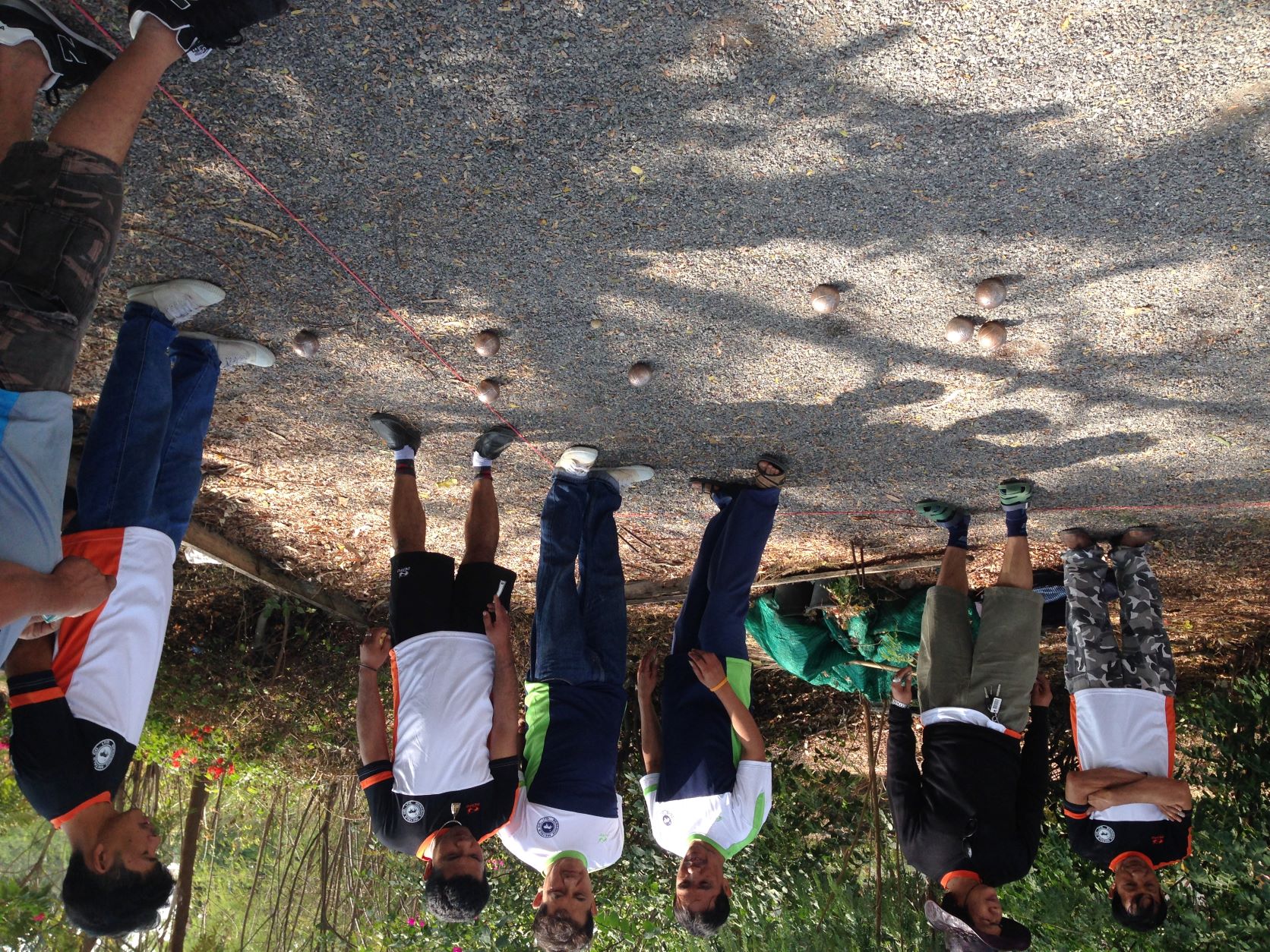 Our Awards and Certifications