We ensure that the air we release is pure, safe, and fit for breathing.
Bergsoe Metals Co. Ltd., located in Thailand, stands as a leading advanced Secondary Lead smelter, adeptly converting waste battery scraps into valuable commodities. Our facility is thoughtfully engineered with cutting-edge technology and processes, emphasizing efficiency and environmental stewardship. With our eco-conscious techniques and infrastructure, we adeptly recycle Lead Acid Batteries and other Lead-based scraps into Pure Lead, Lead alloys, and various recyclable products, ensuring zero pollutant release into the environment. Proudly, we hold certifications in ISO9001:2015, ISO14001:2015, ISO 45001:2018, and our both pure Lead brands "XINXIN.BML99994" & "BML PB9997" are registered at London Metal Exchange.
We have eco-friendly facilities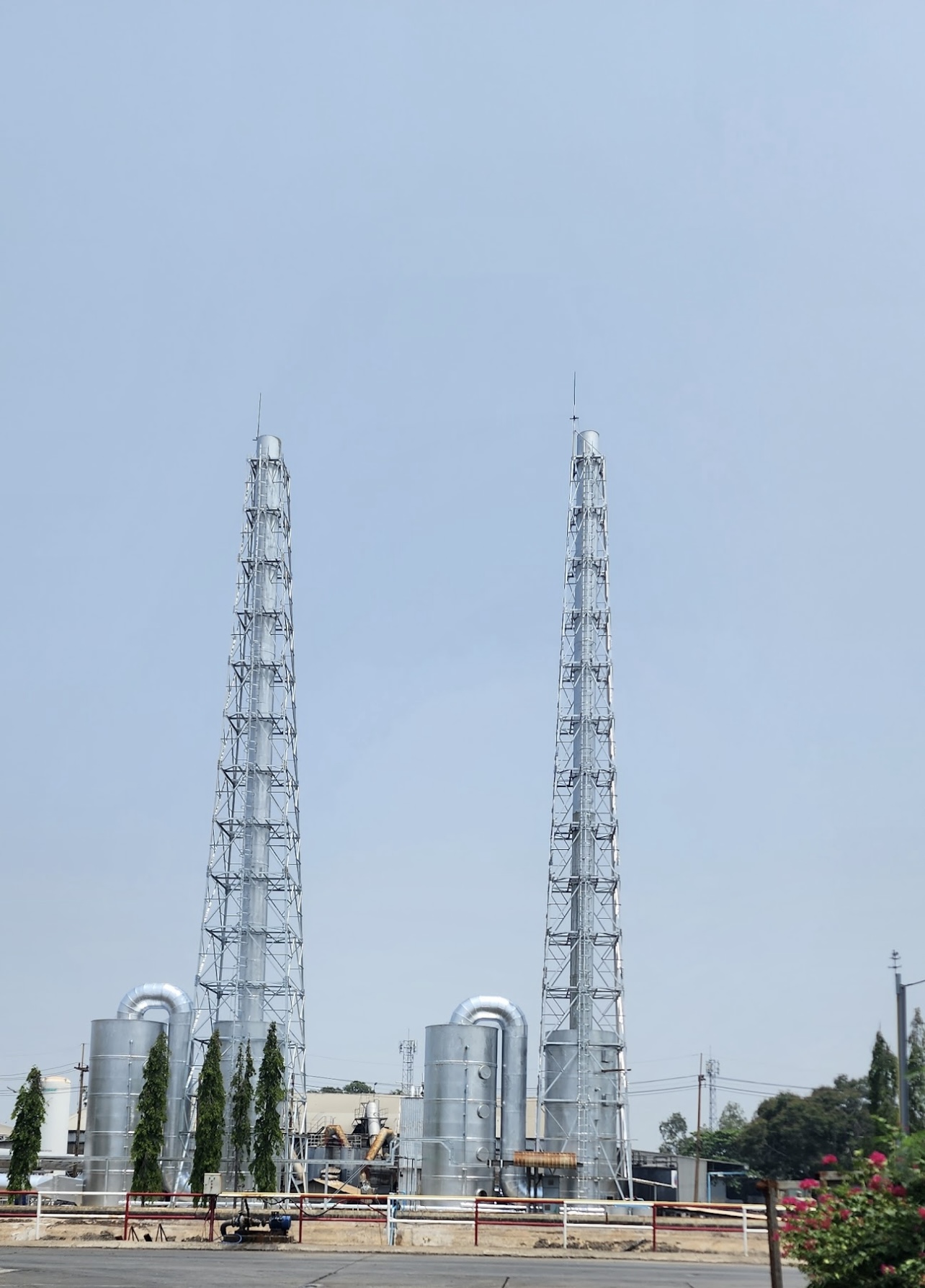 Our state-of-the-art battery breaking system transforms potentially hazardous wastewater from battery scrap into clean, reusable water for in-factory processes. Both treated and untreated water is responsibly managed and contained within our facility, emphasizing our commitment to recycling and environmental conservation.
Through our cutting-edge air filtration system, we proactively curtail the emission of detrimental smoke and particulates into the environment. Our avant-garde technology purifies all emissions, upholding a pristine, safe, and breathable atmosphere in line with top-tier industry benchmarks.
Our Employees
At Bergsoe Metals Co., Ltd, we take pride in our garden-esque factory setting, ensuring a safe, pristine, and wholesome work environment for all team members. We extend our care beyond the workplace by offering biannual health check-ups for our employees as well as children and elders in the neighboring community. Through regular sporting events, we foster camaraderie and uplift team spirit. Here, relationships go beyond professional boundaries — our employees regard each other as an integral part of a collaborative team, celebrating a vibrant and healthy approach to both work and life.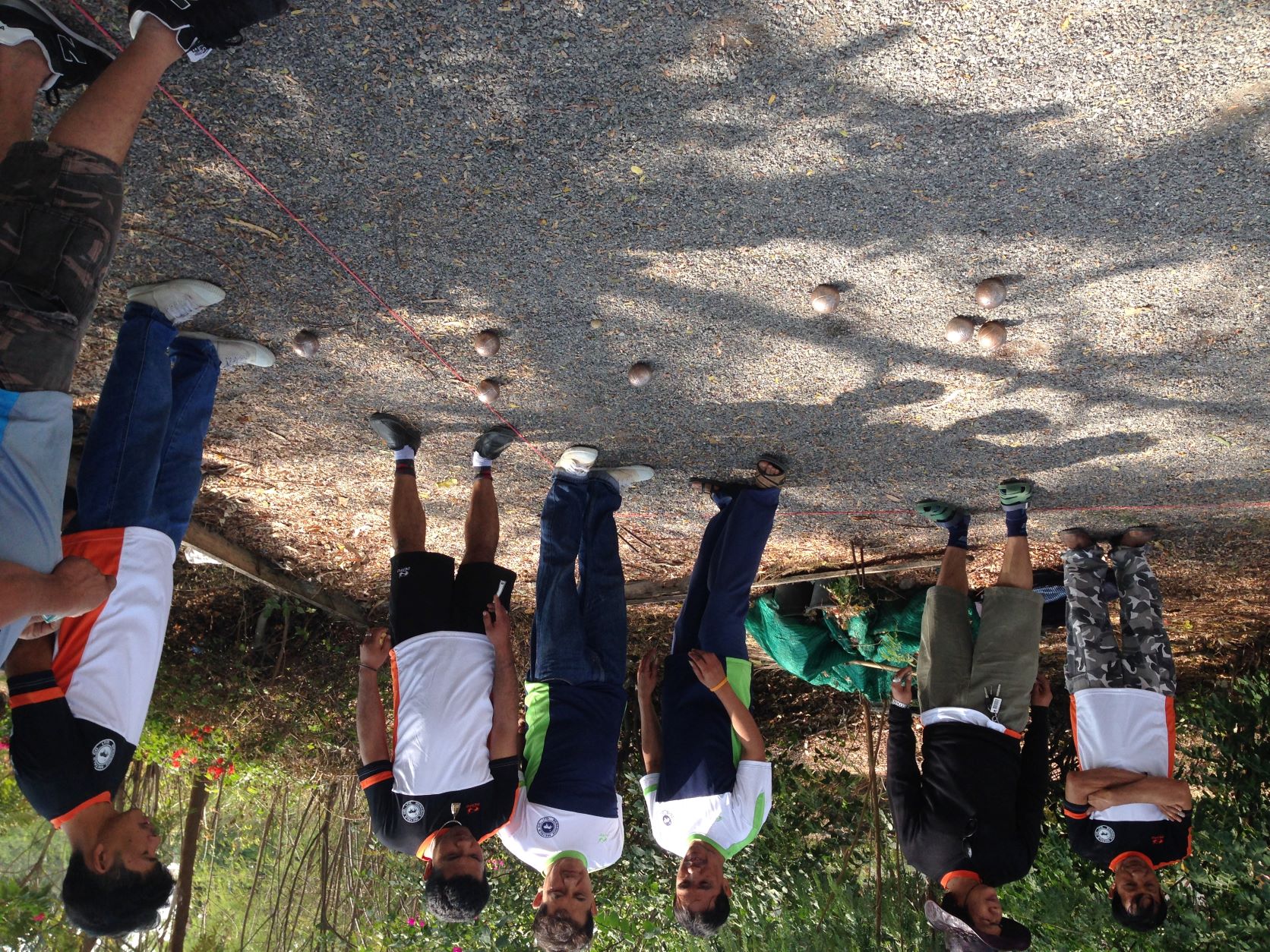 Our Awards and Certificates